Medical Care to Children with Special Needs
Helping children reach their full potential through Innovative Care, Education and Support.

With 40 years of combined experience, our team consists of licensed Nurse Practitioners, Registered Nurses, Licensed Practical Nurses and Certified Nursing Assistants.
Our educational team specializes in education, energy medicine, behavior, mental health and yoga. We will transform your child's educational experience.

SPC provides rehabilitation and habilitation therapy services are designed individually to respond to each child's physical, emotional, intellectual, educational, and self-help needs.

We offer Speech-Language therapy sessions, which are developed using individually prescribed treatment plans with measurable short and long-term goals.

Our OT sessions help individuals with health challenges re-engage in meaningful daily activities. SPC's OT professionals assist in developing skills that are necessary in daily life.

Our PT sessions use exercise modalities to alleviate pain, regain strength and range of motion, and to master proper body mechanics for balance and flexibility.

SPC medical care and therapeutic Afterschool Programs are designed to take full advantage of the time that children have afterschool until parents or caretakers get home.

SPC provides continual medical care, including caregiver training. The caregiver training program focuses on the age, development, health, and potentials of the child.

SPC operates its own medical transportation company, which offers complimentary transportation to all the children that receive services at our facilities.
Why Choose
Specialized Pediatric Care
SPC's medical services are an integral part in the continuum of care. Our delivery of services is adaptable to the present and future care needs of all children that we serve.

Relationships
SPC believes in relationships with the families, patients, staff and the community.

Patient Priority
We focus on creating a highly skilled and supportive environment.

Supportive Staff
Families can expect polite, friendly, helpful staff members focused on your child's needs.

Cultural Dynamics
Diversity becomes a major interest in our staff and we value enhanced communication.

Holistic Approach
We address the complexity of each child and focus on their specific needs.

Pursuit of Excellence
SPC actively pursues excellence and the continued search for the next level accomplishments.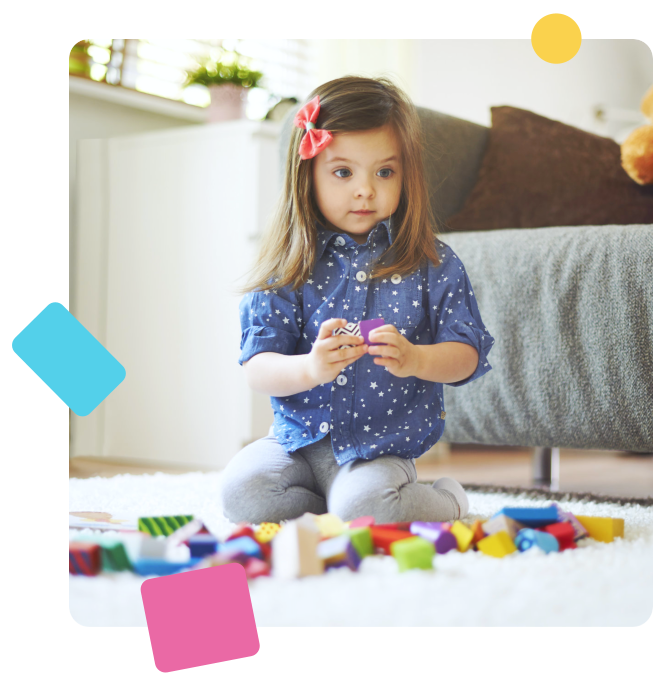 About
Specialized Pediatric Care
Specialized Pediatric Care (SPC) is a Prescribed Pediatric Extended Care (PPEC) center that specializes in Pediatric Nursing and Personal Care, Developmental Therapies (Speech, Occupational and Physical), Rehabilitation, Mental Health, Medication and Nutritional Management, and Educational Programs, to Medicaid eligible children from birth to age 20-with special needs and complex medical conditions, for up to 12 hours per day Monday through Saturday.
"Overall, the center has a great foundation for my daughters. I highly recommend this PPEC for their professionalism. The center is always clean, and the staff are very polite, informative, knowledgeable, and understanding. Thank you for all your hard work!"
"El mejor centro de atención infantil. Hemos sentido el amor y dedicación que le dan a todos los niños que tienen el privilegio de recibir su atención. Todos sus empleados, la directora, los propietarios han sido maravillosos, tanto con mi niño, como con su familia. Nunca será suficiente agradecer todo lo que hacen por nosotros. ¡Son los mejores!"
"I love the service and everything working with my child. I'm so very happy."
"Me siento muy contenta por la forma que cuidan a mi niño. Muy buena atención y el niño se siente cómodo en el centro."
"I really appreciate the service and care that my child is receiving. I'm glad to have your organization and staff as the caregiver for my child."
"Son muy buenos todos. Estoy contenta y a mi hijo le encanta estar ahí. Y mi hijo a superado muchas cosas gracias a ellos."
"I'm very satisfied because they talk really good care of my son!"
"Muy contenta con el trato y el cuidado que se les dan a todos los niños en el centro."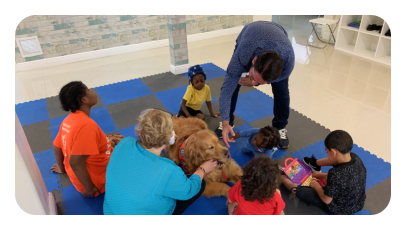 Specialized Pediatric Care's Speech, Language & Communication Therapy Department is pleased to announce the formalization of academic partnerships with two Florida Universities.  Both Carlos Albizu …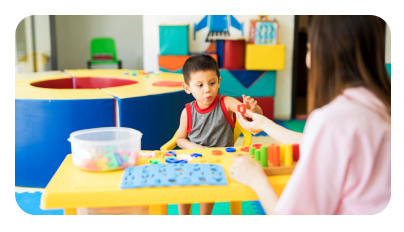 Specialized Pediatric Care's newest Caregiver Training Program provides quarterly training to parents, caregivers, and staff.  Starting January 2022, the caregiver training program will reach SPC's …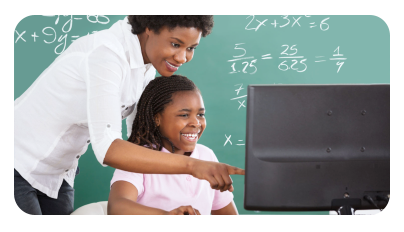 Lisbeth Coto, our Education Director, presents "Lighten Your Work" as a keynote speaker for the nation's 4th largest school district: Miami-Dade County Public Schools. At …