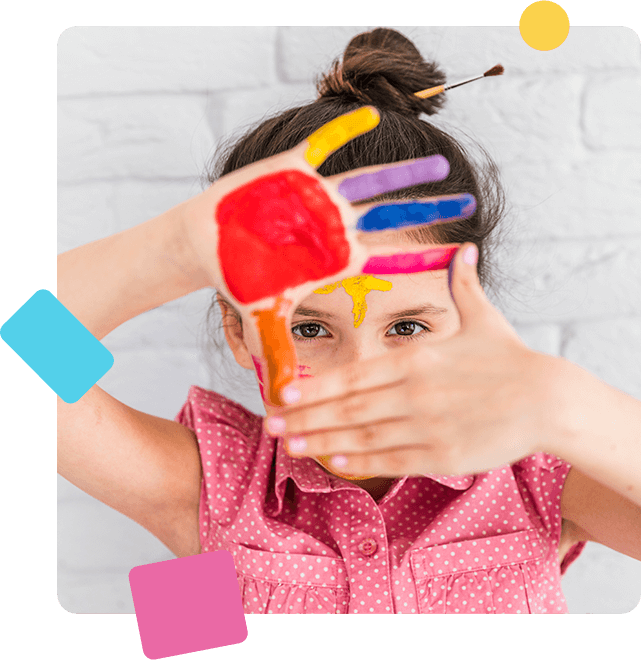 SPC operates its own medical transportation company, which offers complimentary transportation to all the children that receive services at our facilities. This includes daily rides to and from our facility, as well as medical appointments and procedures.
Children are always accompanied by a Nursing Assistant when traveling in vehicles. Our vehicles can accommodate multiple ambulatory and/or wheelchair-bound individuals. All vehicles are equipped with the latest technology and are fully certified with all of the Florida Medicaid and Department of Motor Vehicles required safety equipment.
Common
Medical Conditions
For a list of common medical conditions that qualify for Nursing Care through the Florida Medicaid Prescribed Pediatric Extended Care (PPEC) program.
Enroll Your Child Today!
Call Us (305) 545-2119 or
Need to speak to our team?
Call Us (305) 545-2119 or