Specialized Pediatric Care (SPC) and Lightwork Education & Wellness Center have partnered up to provide
Educational Services and Programs to the children of SPC!
With a staff that specializes in education, behavioral, mental health, yoga, and the arts, we are ready to transform your child's educational experience. SPC and Lightwork Education & Wellness Center provides students not only the tools to succeed academically, but also socially and emotionally.
Our services include academics and the "Be the Special Light" Program developed exclusively for the collaboration model with SPC. This is part of our mindfulness initiative to promote an innovative whole-person approach to learning: The Lightwork Model!
While private schools in the State of Florida are not obligated to follow Individualized Education Plans (IEPs), our team ensures all students receive the accommodations or modifications and/or services they require in order to meet their educational needs. With goals and objectives developed by our school team, clinical department and parents/guardians, our students are set on a journey to success.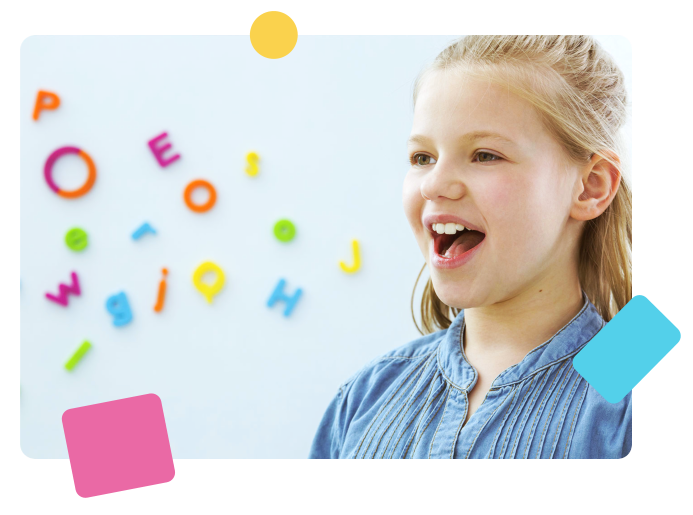 We offer both standard and modified curriculum approved by the Florida Department of Education and instructed by certified teachers. All students are placed on an individualized "educational journey" based on the results of their entry screening.
The Lightwork Model includes a student life coach as part of the 'Be the Light Program' created by Cynthia Tamayo, Licensed Marriage Family Therapist (LMFT) to teach students how to implement the personal growth tools they learn in their daily lives. The programs goal is designed to increase the level of emotional intelligence and/or life skills according to the educational journey that the students are enrolled in. All students receive:
Services Available

Through Our Wellness Department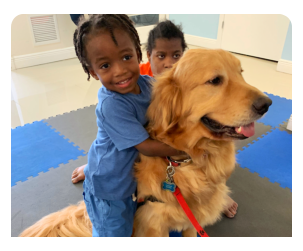 Individual and family counseling with a LMFT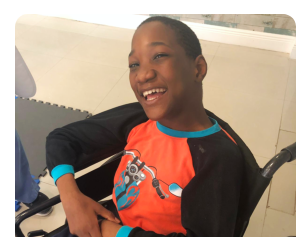 Personal growth workshops for adults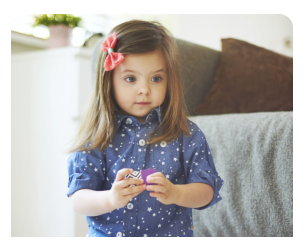 MINDshop (an 8 week after school workshop for teens and young adults)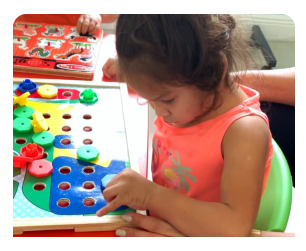 Energy medicine sessions with Dr. Paula Petry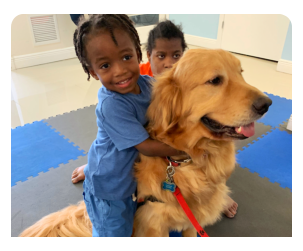 Individual and family counseling with a LMFT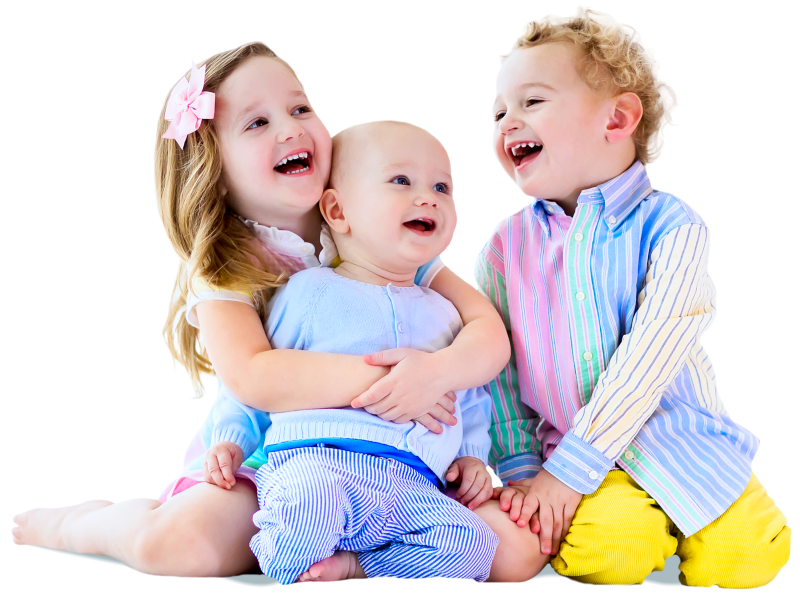 At our center, we truly ensure no child is left behind!
Specialized Pediatric Care and Lightwork Education & Wellness Center strives to "grow a community of empowered individuals who rise with kindness and compassion to find their higher purpose"
"Shining light on our youth so they become the best version of themselves".
Enroll Your Child Today!
Call Us (305) 545-2119 or
Need to speak to our team?
Call Us (305) 545-2119 or