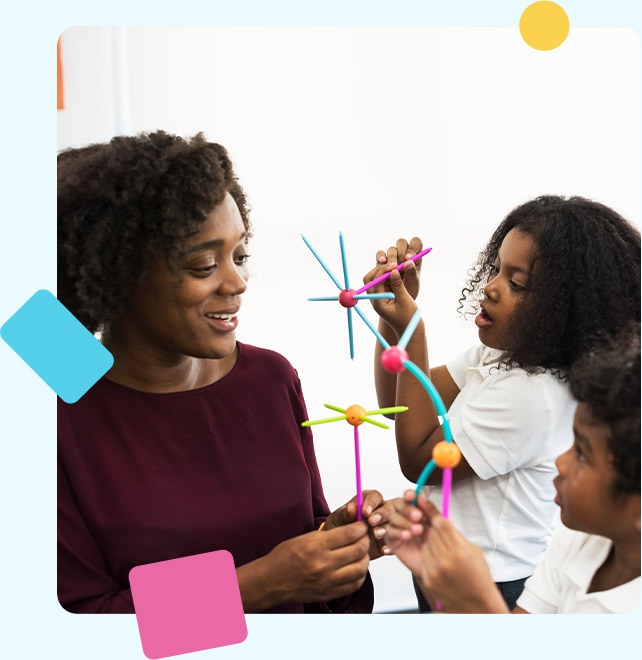 SPC offers medical care and therapeutic-based Afterschool Programs to qualifying children. These programs are designed to take full advantage of the time that children have after school until their parents and/or caretakers get home from work.
SPC's Afterschool Programs include:
Speech-Language Therapy
Occupational Therapy
Physical Therapy
Nursing Care
Educational Activities
Nutritional Management
Medication Management
Wellness Activities
Arts and Crafts
Music and Dance Sessions
Common
Medical Conditions
For a list of common medical conditions that qualify for Nursing Care through the Florida Medicaid Prescribed Pediatric Extended Care (PPEC) program.
Enroll Your Child Today!
Call Us (305) 545-2119 or
Need to speak to our team?
Call Us (305) 545-2119 or