Family Support & Caregiver Training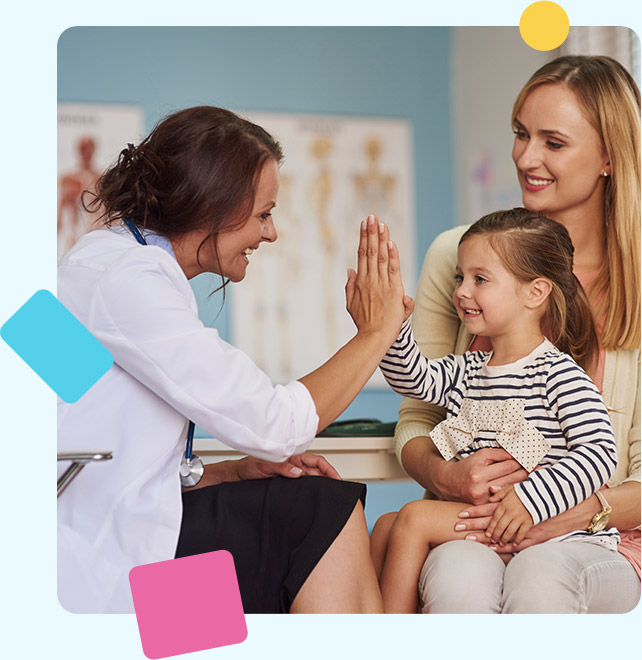 SPC provides continual medical care, including caregiver training. The caregiver training program focuses on the age, development, health, and potentials of the child.
Our caregiver training program is developed and implemented based on a comprehensive caregiver assessment, which includes all developmental domains that render to the caregiver training needs of the child's parent or guardian:
Cognitive
Health
Communication
Physical
Social-emotional
Self-help
Learning
Common
Medical Conditions
For a list of common medical conditions that qualify for Nursing Care through the Florida Medicaid Prescribed Pediatric Extended Care (PPEC) program.
Enroll Your Child Today!
Call Us (305) 545-2119 or
Need to speak to our team?
Call Us (305) 545-2119 or